Tabla Kepa Acero I
Miscellaneous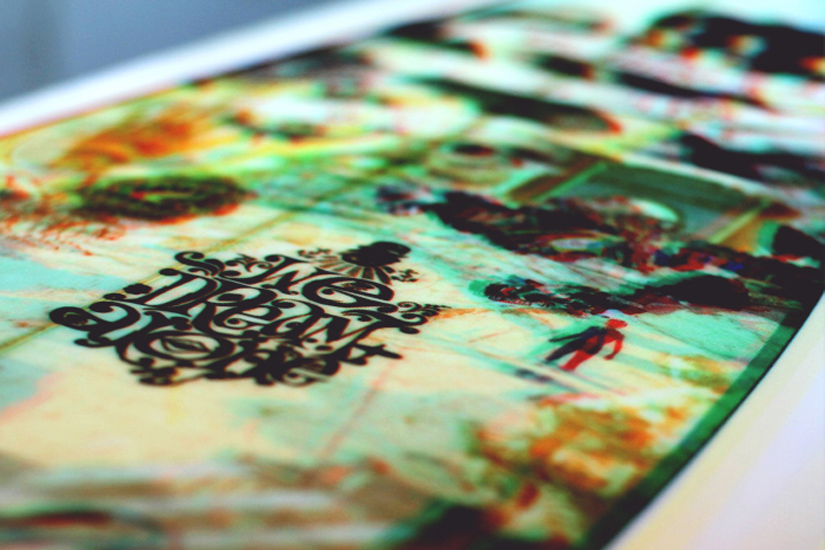 Gráfico para una tabla única de la colección del surfista profesional Kepa Acero. El diseño está hecho para ser visto con gafas 3D, creando la ilusión de que el gráfico se hunde en la tabla y permanecen en la superficie el borde blanco y el logotipo.
Formó parte de la exposición colectiva «We dream alone» en Belaza Gallery, Bilbao.
Design of a surfboard for the professional surfer Kepa Acero. It´s a unique surfboard, with a 3D graphic to be watched with special glasses. It creates the illusion of the graphic sinking in the board and letting the white frame and logo on the surface.
It was part of the exhibition «We dream alone» in Belaza Gallery, Bilbao.
---