INFO //
Sobre mí y Contacto
Naiara Goikoetxea es una diseñadora gráfica, ilustradora y fotógrafa freelance del País Vasco. Aficionada a la música, el skate, el cine y el arte visual en general, combina sus trabajos personales con los profesionales para clientes diversos como marcas de ropa, bandas de música, editoriales, agencias etc.
Si estás interesado/a en la puesta en marcha de un proyecto o colaboración o tienes alguna consulta, puedes contactarle vía mail: nai@iamnai.com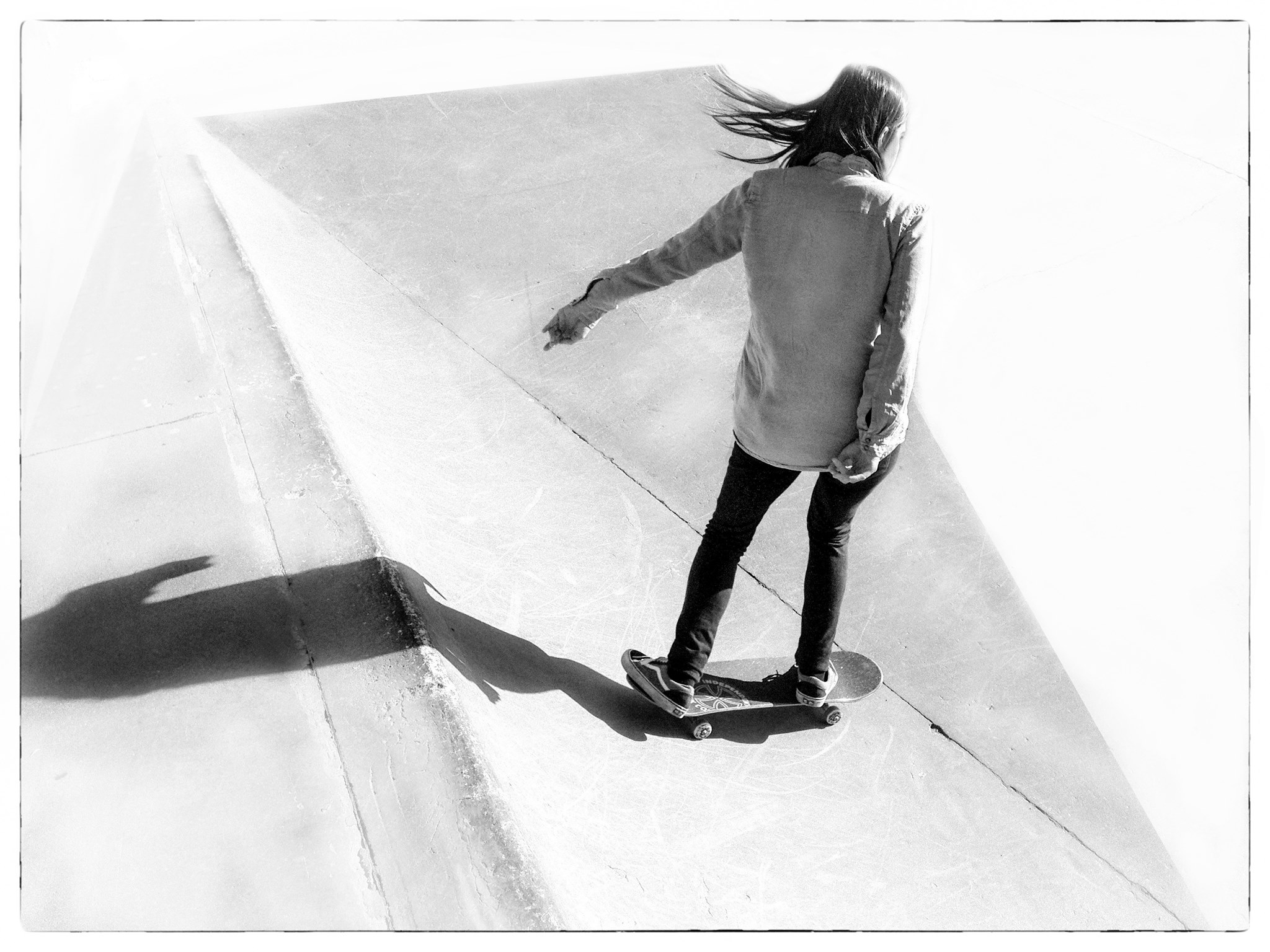 About & Contact
Naiara Goikoetxea is a graphic designer, illustrator and photographer from Basque Country. Lover of music, skateboarding, films and visual arts, she combines her personal work with the professional one for diverse clients such as clothing labels, music bands, skateboarding companies, agencies etc.
If you are interested on commissioning any kind of project or collaboration or have any question, feel free to contact her through this email address: nai@iamnai.com