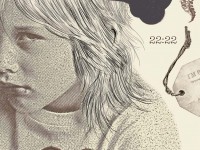 La agenda cultural NOIZ elige cada mes un artista para su portada.Esta fue mi propuesta, que incluía un gráfico para una tabla de skate.
NOIZ is a cultural mag that each month chooses an artist for the cover.This was my proposal, which included a skateboard graphic.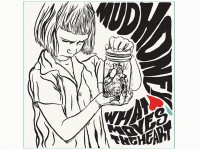 Junto con el colectivo CARTON participé en un proyecto de exposición llamada "El club del single".La idea era crear singles falsos en vinilo y exponerlos en la calle junto con una cartelada.
Along with CARTON collective I participated in an exhibition project called "The single club." The idea was to create fake vinyl singles and expose them in the street along with some posters made for the occasion.
One of a whole team portrait graphics made in 2012 for Clan010 skateboards.
Perteneciente a una serie completa de retratos del equipo de Clan 010 skateboards.